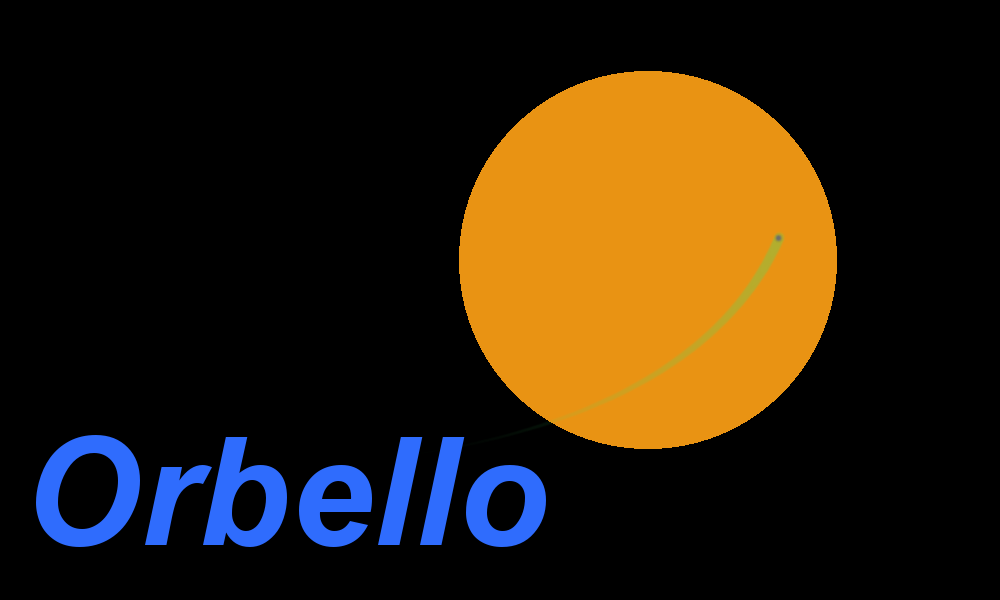 Orbello
A downloadable game for Windows and macOS
This is a pet project of mine. However, while I made it entirely for my own enjoyment but I'm happy to hear any feedback/suggestions you might have about it.
You have full six axis control (thrust, strafe, lift, pitch, roll, yaw) as well as zero drag. We've deliberately spaced the keys out so that I don't accidentally warp when I don't want to. The default controls are visible at the pause menu (escape).
Utilise each object's gravity in order to scan the planets or the star efficiently.
Left-click to select target. Right-click to zoom. Planets that are far away will be marked by a circle with a line pointing to system north. The planets don't move but are spawned in random locations around their orbits at the start of each game.
There is a Tips screen accessible from the Title screen and from the pause menu.
We recommend using the highest resolution setting so everything is spaced correctly. It's a pretty low-demand game so it should still run smoothly.

This game can be difficult so any and all questions are welcome. =)

Download
Click download now to get access to the following files:
Orbello_1_3_1_mac.zip
59 MB
Orbello_1_3_1_win.zip
53 MB